Another simple headshot session that turned out to be so much more.
Gabi, is truly stunning! She knows how to work the camera and the camera, in turn, likes everything she does.
A  demure, yet confident Gabi sat in the portrait chair. After the make-up session was complete (by the wonderful Aida – BeautybyAida.biz) I got to work.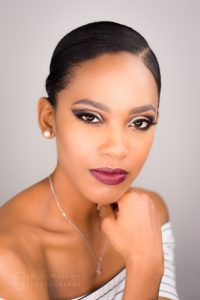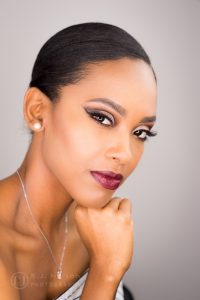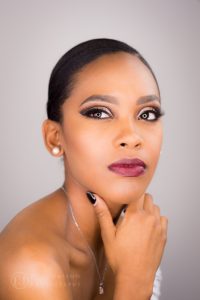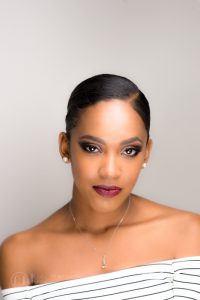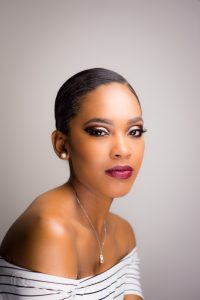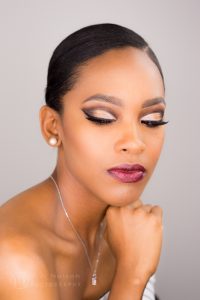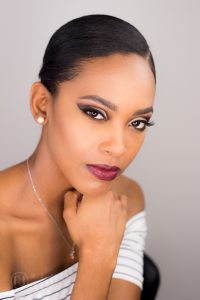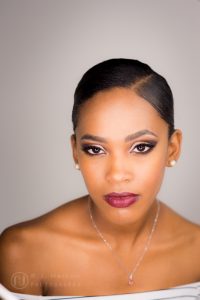 When someone is as confident in her looks as Gabi, it makes the photographers job so much easier and the time we had for the session just flew by.