[h3]
Lita, a stunningly beautiful girl, who should of been a model. The images speak for themselves! After Make-up was completed (from Beauty by Aida) it was time to get to work.
Lita, not being a model, was a expectedly a little nervous at first but after a little coaching was soon in full stride.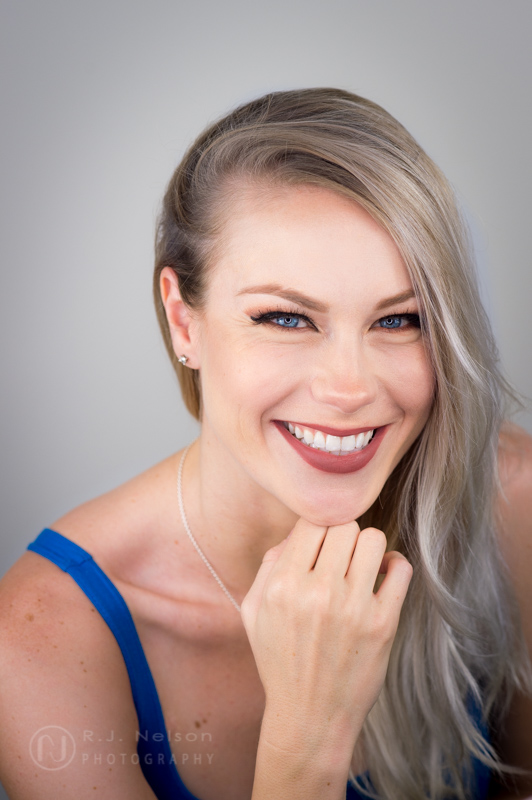 That big beaming smile and baby blue eyes, just made every image I took. The camera loved her and it was hard to even take a bad photo of her.
Her presence lit up the room and as her confidence rose, so did the quality of the images.
But this wasn't what set Lita apart, oh no! She had something else in store for us, a secret weapon as it were……
After the happy, fun, smiling images. I asked her to look at me intently, "give me a look that can reach through the camera and connect directly with anyone viewing this image" I said.
and boy….. did she ever!!!
Lita conjured up a look that I think may have pierced my soul. I could tell, just by looking through the lens, that this was something special, not the look I was expecting from a regular headshot session.
I have to tell you now, that this was completely unexpected and something even a professional model can take a long time to get right.
A look, simple on the outside but so very deep on the inside. A look that makes you just stare at the image and wonder….. An invisible complexity that feeds the brain a visual conundrum that your eyes simply cannot work out. 
If you know my imagery and style, then you know I'm all about the eyes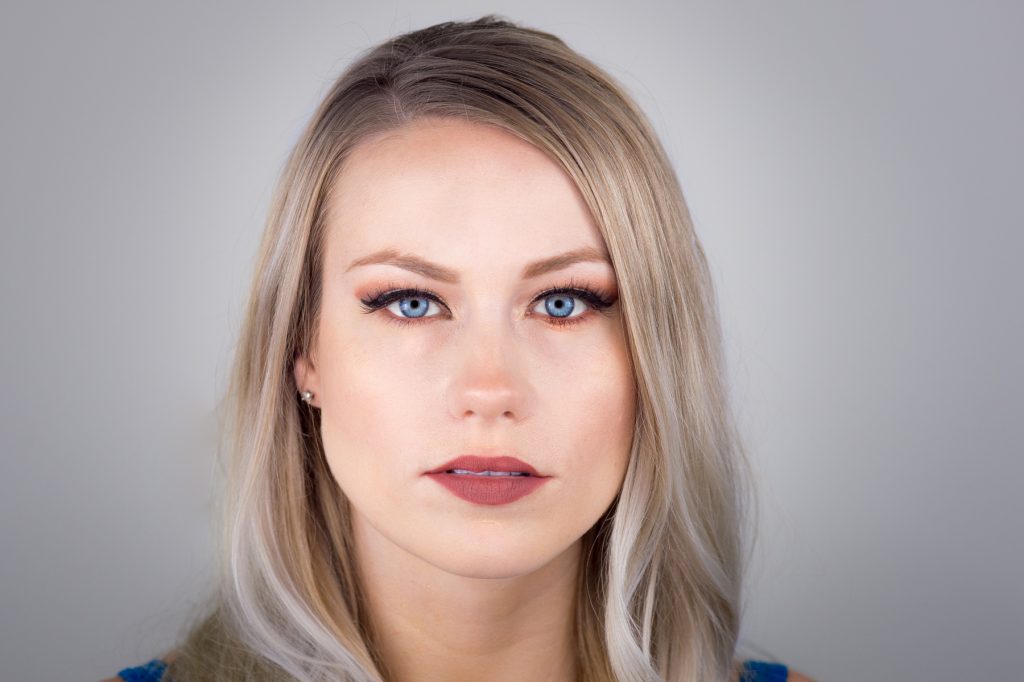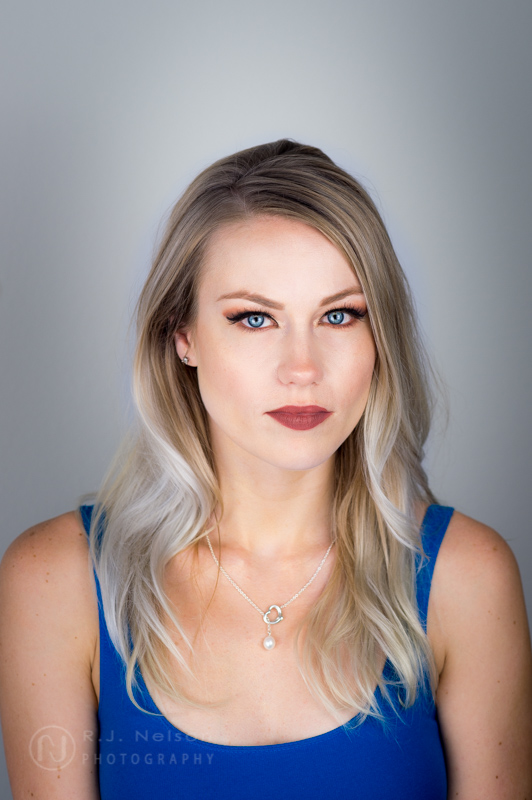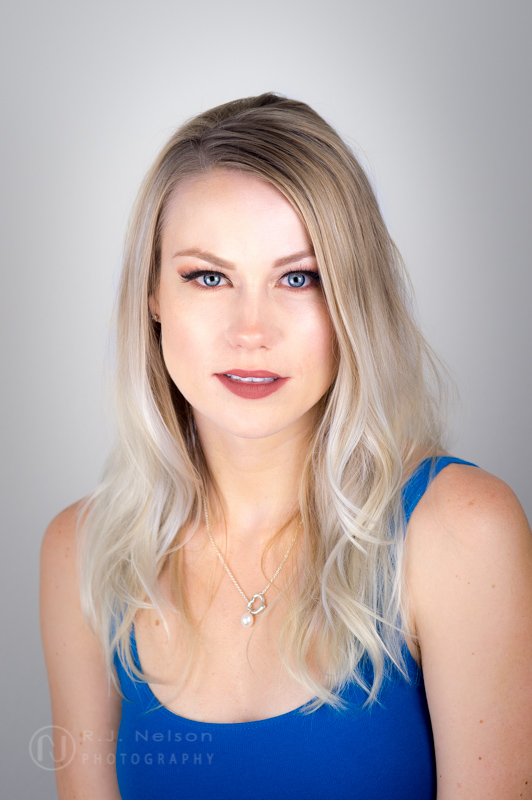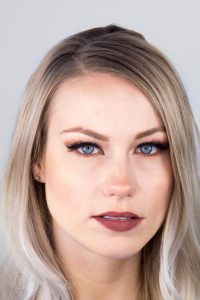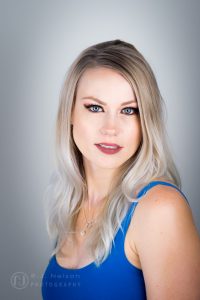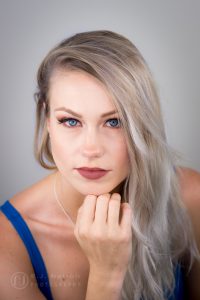 After a few more shots like this, Aida said we should try some props to see what else we can get out of our willing model.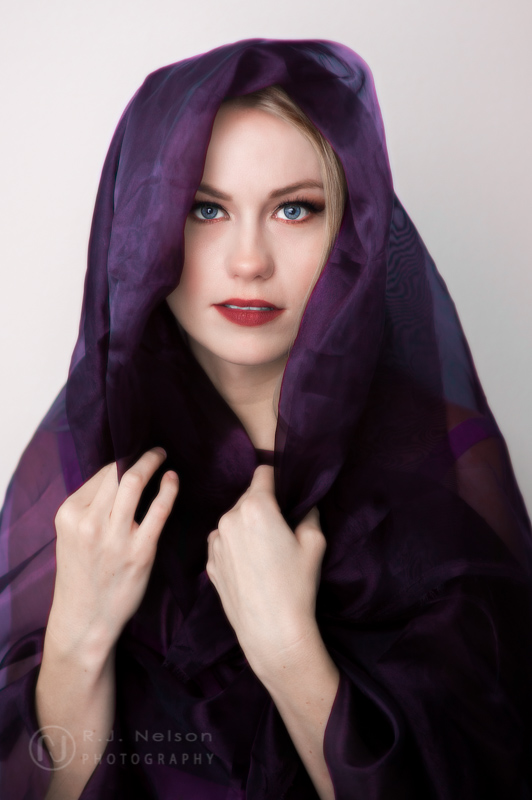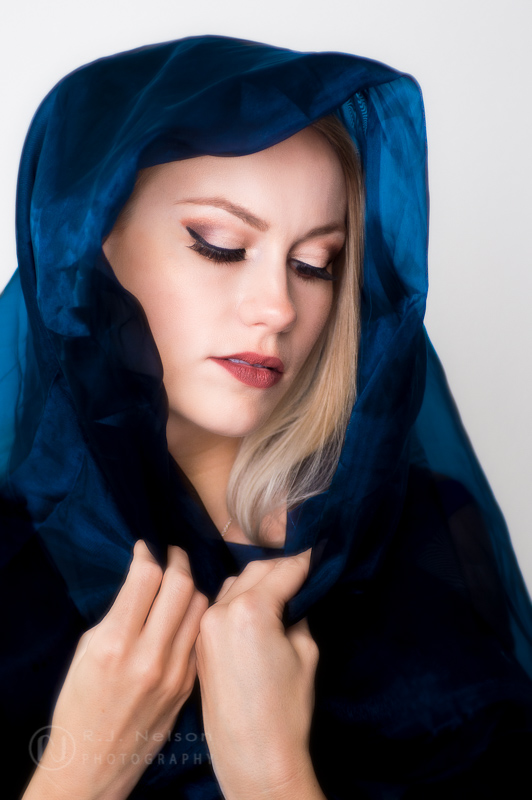 And in the end, this simple headshot shoot turned into so much more, for everyone.
[/h3]